---
ART Catering has excellent career opportunities for dependable, energetic candidates: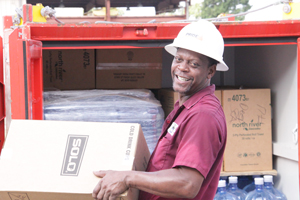 We offer our employees career paths and a mentoring plan to assist them in achieving their career goals.
• Field Supervisors
• Camp Boss/Executive Stewards
• Cooks/Chefs/Night Cooks
• Bakers
• Prep Cooks
• Galley/Utility Hands
• DOT Certified Drivers
• Administrative Personnel
ART Catering offers all full benefits package:
• Group Health
• Dental
• Prescription Co-Pay
• Company Paid Life Insurance
Click here for a printable job application form, or email us for more information.
You may also fill out an online application if you prefer.